Keep up-to-date with all the latest education news from Our Lady of the Rosary Kellyville.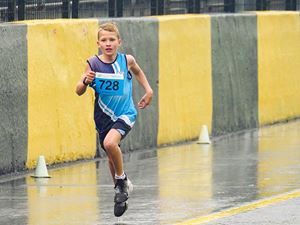 Catholic Education Diocese of Parramatta students have produced some impressive performances at the NSW Catholic Schools Cross Country Championships at Eastern Creek. Read more...
Categories:

COMPASS PARENT PORTAL
Compass is our primary parent communication tool for day-to-day operational matters, upcoming events, notices and notifications so it is essential that all parents download the app.
Learn More
LATEST NEWSLETTER
The Our Lady of the Rosary newsletter is a fortnightly newsletter designed to keep you and your family up-to-date with all that is happening at school.
View Newsletters