Keep up-to-date with all the latest education news from Our Lady of the Rosary Kellyville.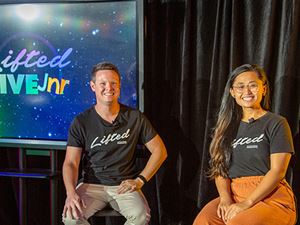 In late February, Catholic Youth Parramatta (CYP) hosted their regular LIFTED sessions online, featuring music, prayer, reflection and action for primary school students, Year 12 leaders, young adults and Faith in Action Team (FIAT) teachers across the Diocese of Parramatta. FIAT teachers work together to offer additional opportunities for faith formation to students within their school community. Read more...
Categories: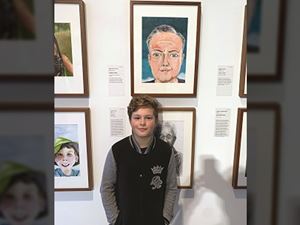 Young Nicholas Vincent, a Year 5 student at Our Lady of The Rosary at Kellyville, is just 10-years old but he already has a portrait on exhibition at the Art Gallery of NSW. Read more...
Categories:

COMPASS PARENT PORTAL
Compass is our primary parent communication tool for day-to-day operational matters, upcoming events, notices and notifications so it is essential that all parents download the app.
Learn More
LATEST NEWSLETTER
The Our Lady of the Rosary newsletter is a fortnightly newsletter designed to keep you and your family up-to-date with all that is happening at school.
View Newsletters